Enøk Total is an interdisciplinary total supplier of services within energy management to industry, the public sector and other business activities.
Knowledge of all forms of energy
Expertise in electricity, district heating, bioenergy, solar, gas, grid rent, power and taxes.
Interdisciplinary competence
Our expertise covers everything in electrical, ventilation, IT, automation, SD, heat pumps, keels, insulation, industrial processes and much more.
Energy Control Center
The Energy Control Center is our operations center where we conduct active management, monitoring and optimization of our customers' energy use and technical facilities.
Energy consulting
Advice on an hourly or project basis.
Our advisers have extensive experience in e.g. analyzes, cost / benefit assessments, specifications, Enova applications, project management, construction management, and energy labeling.
Measures / projects
Total supplier of interdisciplinary energy measures from plan to completed project.
Enøk Total coordinates all subjects and turnkey deliveries. Our focus is on good profitability and payback time. Normally we operate with a 2-5 year payback period. To achieve this, it is important to do the right things, and focus less on what is of little importance. With long experience, we have learned a lot about this topic, and gained a good overview of the right products and relevant subcontractors for various products.
EnergyManager
Complete software for energy monitoring / energy management according to ISO 50001.
When we started the development of Energy Manager, it was based on an perceived need. The market lacked a complete tailor-made system for energy management. Energy Manager is scalable to all businesses, completely generic and with a large degree of customization options.
The program has a number of modules that you can use individually or in an interaction. The customer chooses what they want to use.

Read more about EnergyManager
Energy Control Center
An operations center with dedicated resources and an interdisciplinary background.
It is absolutely crucial that resources are dedicated to monitoring, tuning, error correction and optimization within energy management and energy saving. Interdisciplinary competence and experience are important success factors. Via our Control Center, we offer this service as an outsourced, leased service, which we follow. We experience that this is a need many have, as they do not have the expertise or rather want to have full focus on their core business.
Reporting
In order to succeed with energy efficiency, it is also important to keep a good overview, make results visible and not least detect discrepancies when they occur. We offer good reporting that enables all this.
Sustainability is also a topic that more and more companies must, and want, to address. Many also see it as a competitive advantage and that their customers demand that suppliers can document sustainability.
Enøk Total offers to prepare regular tailor-made reports. Themes in reports can vary and deal with e.g. Energy consumption, Power / Peak, Water consumption, Waste, CO2 emissions, Economy - costs and value of savings, Indoor climate, and more.
Energy saving deal
Enøk Total takes all risk and investment. Sharing of winnings according to agreed model. The supplier finances. This model requires that Enøk Total also operates and monitors the facilities after they have been installed
Fixed price
Fixed price for both investment and operating services. Alternatively, a framework agreement that defines prices and which is settled
Hybrid model
Fixed price / framework agreement for investment. Profit sharing for operating services.
Payment via electricity invoice
Based on our collaboration with Ishavskrafdt, it is also possible to bake all financing into the electricity agreement and pay back over time. In this way, in larger organizations you avoid internal work with settlement etc.
Leasing and financing of necessary equipment is possible in all models.
Some of our customers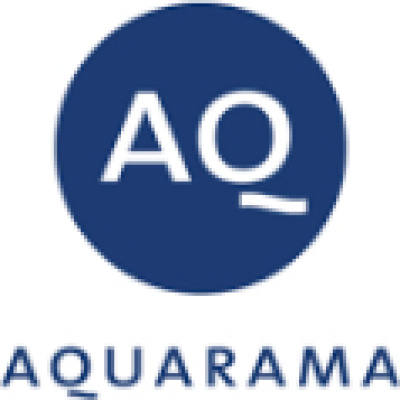 Aquarama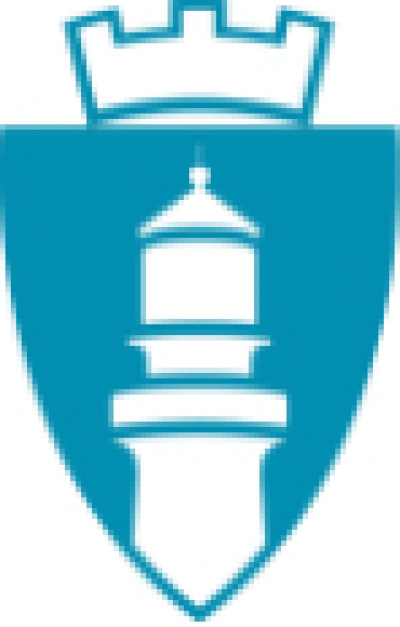 Lindesnes Kommune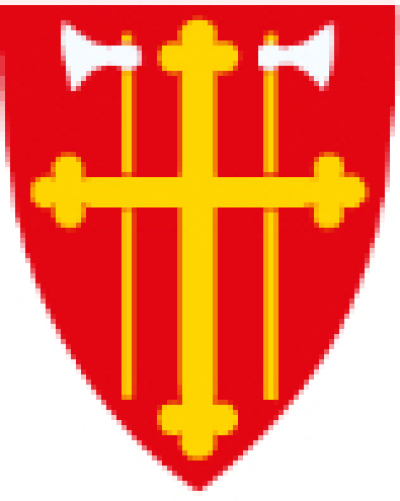 Den Norske Kirke

Iron Mountain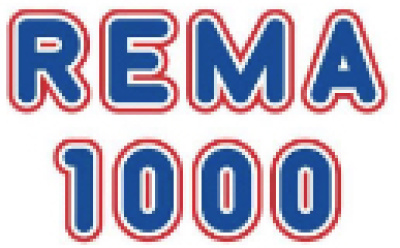 Rema 1000 Norge

Felleskjøpet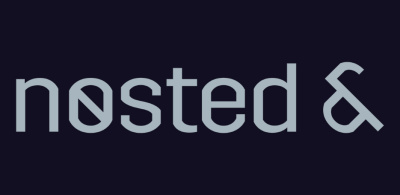 Nøsted &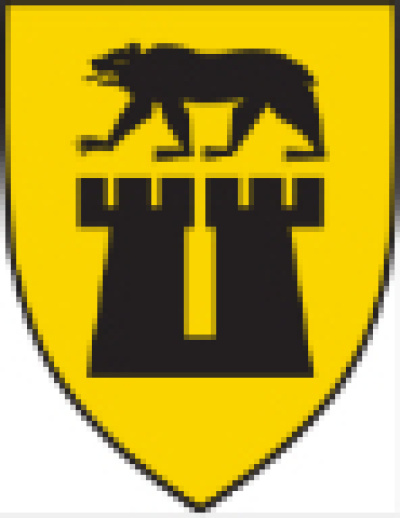 Sarpsborg Kommune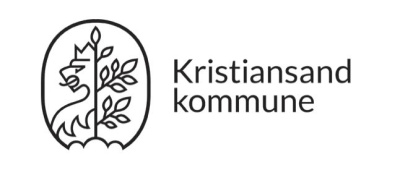 Kristiansand Kommune

Fenner Mandal

SIA