Interdisciplinary total supplier of services and software in energy management.
We have expertise in various forms of energy and work dedicatedly with customers' energy consumption.
Turnkey measures and projects
Energy Control Center, operation and monitoring
Reporting services in connection with energy, power, Co2 m.m.
Results
Total energy savings
In 2021, our customers saved more than NOK 125 million in energy costs.
Normal saving
Our customers normally reduce 30-70% of their energy costs.
Emission reduction
Total reduced CO2 emissions in 2021 were 150,000 tonnes of CO2.
Profitability
The payback period in the projects is in the interval 2-7 years, most often in the area 3-5 years.
-40%
KRISTIANSAND KOMMUNE
All savings are calculated according to the current customer's pre-consumption / baseline.
Some of our customers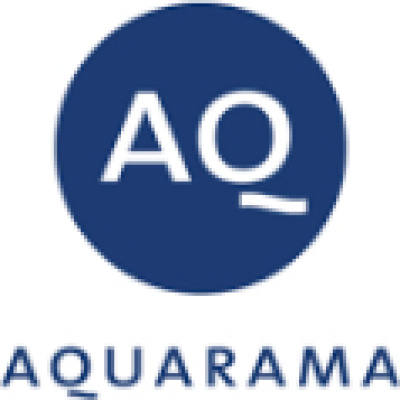 Aquarama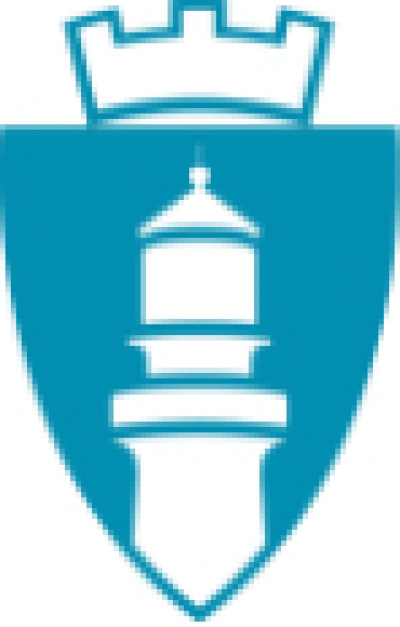 Lindesnes Kommune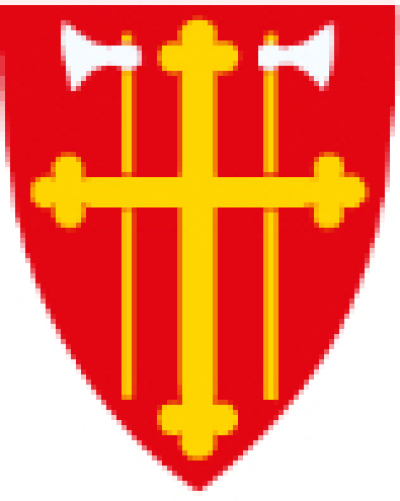 Den Norske Kirke

Iron Mountain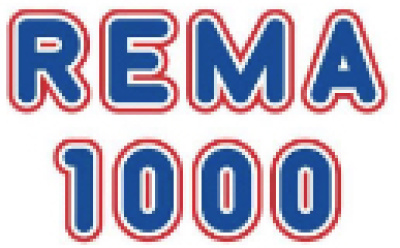 Rema 1000 Norge

Felleskjøpet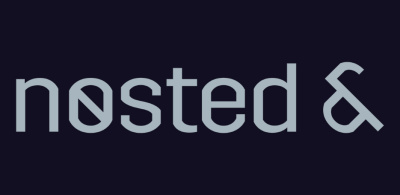 Nøsted &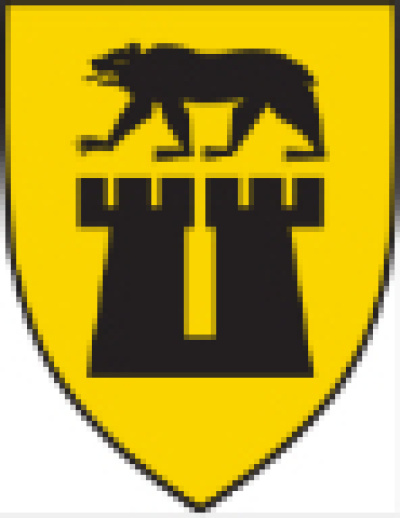 Sarpsborg Kommune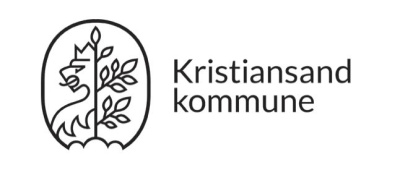 Kristiansand Kommune

Fenner Mandal

SIA